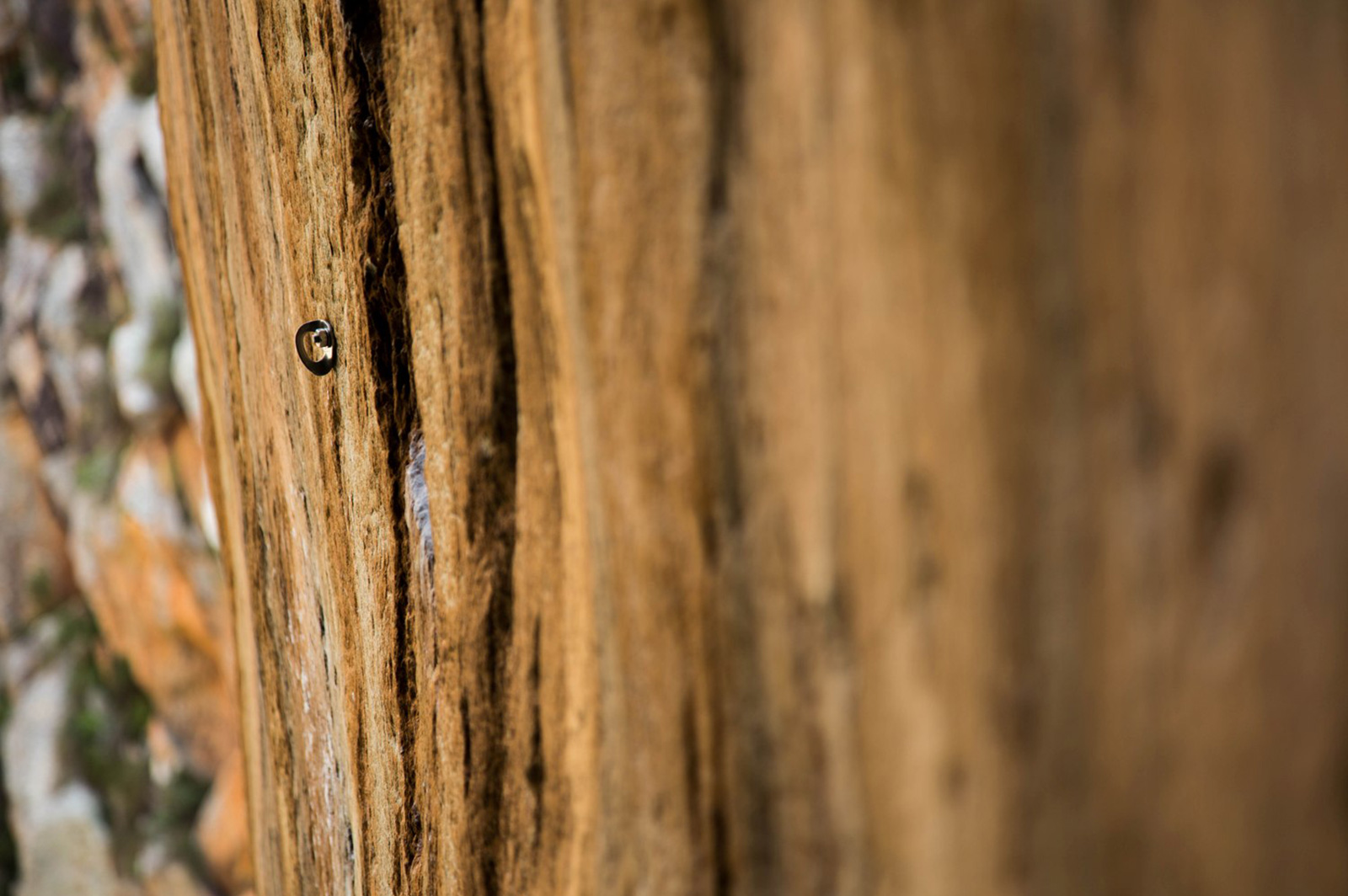 About
"The Farm" is situated approximately 7km outside of Montagu on the picturesque Route 62 towards Barrydale. The Farm offers the perfect balance of adventure and relaxation.
For the adventurous souls, there is a plethora of both sport and traditional rock climbing on the property. There are also a variety of mountain bike trails in the Montagu area for those wanting to get out on their bikes!
Climbing
The Farm is the ideal location for the avid climber boasting over 30 climbing routes (sport and trad) on The Farm itself and over 300 other routes in the immediate area. Not only does The Farm offer a large number of routes in one area, it also offers a wide range of grades (10-31, 5.6-5.13d, 2-8a). This makes The Farm an ideal training ground for beginner climbers as well as climbers wanting to push their grades. There are also training facilities such as a short abseil area and anchors close to the ground for training purposes.
Download The Farm Climbing Topo (1.8mb)
Contact
Jason Hayden OR Jennifer Hsieh
33°49'47.5″S 20°11'35.4″E